Risky Business: Finding the balance between risk and social impact

6 December, London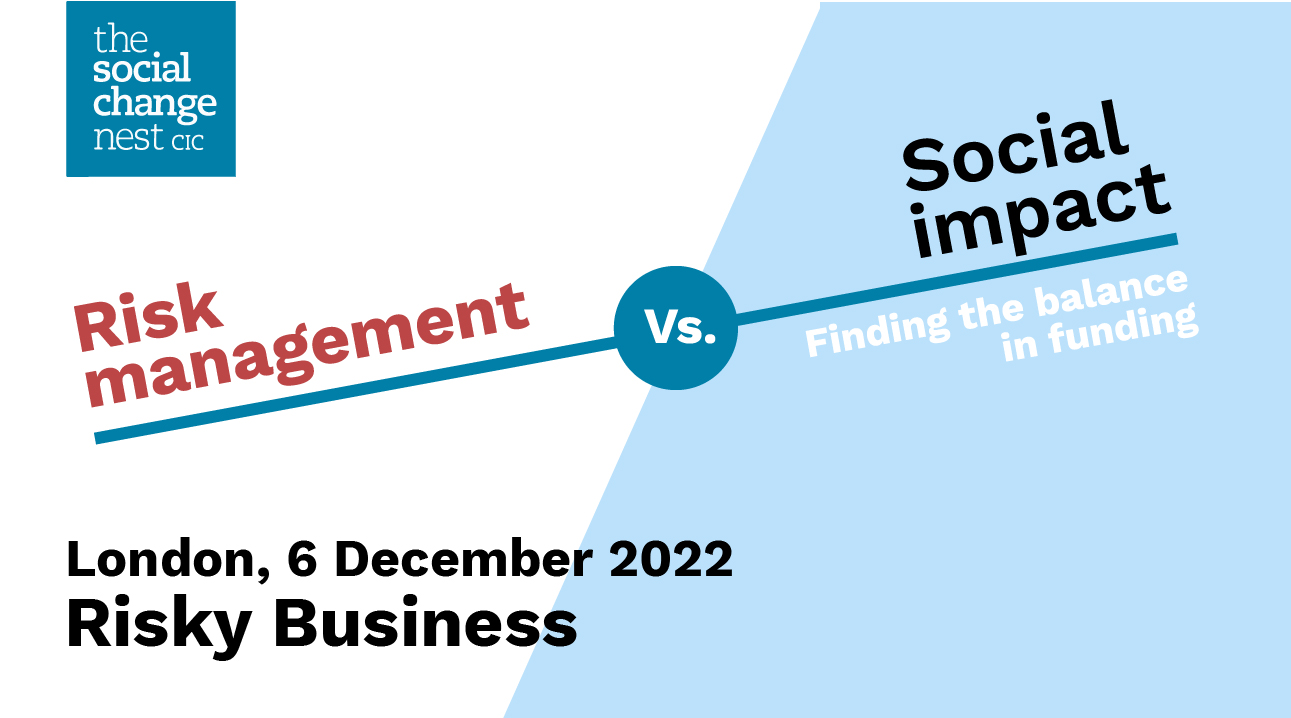 Looking for ways to channel funding directly to those who need it? Struggling to see what it actually looks like to support frontline action without imposing all the bureaucratic burden onto community groups and changemakers?
Join us for an interactive panel discussion about balancing risk management with social impact! It doesn't have to be either or – we're here to discuss practical ways we can channel funding to grassroots groups without replicating the structures that many of them are actively working towards changing.
Hear directly from funders and changemakers on how they have cut through the nonsense and focused on what they set out to do in the first place – make social impact.



Who is this event for?
For funders, philanthropists and grant makers who are interested in shifting the power and exploring practical ways of channelling funding into communities and grassroots movements.
When is it happening?
Tuesday, 6 December - 11am-2pm (including lunch!)

Where is it happening?
Schroders, 1 London Wall Pl, London, Greater London, EC2Y 5AU
Why should I attend?
Free lunch and an excuse to get out of the office is what usually draws the crowds! On top of that you'll hear from funders (see below) that have been exploring new ways of funding and what their experiences have taught them so far. You'll leave with practical and innovative ideas for how to manage and embrace risk to maximise your social impact!

How much does it cost?
We're passionate about social change which is why, with the help of Schroders, we're covering the costs in full.

Limited spaces available in-person so make sure to book your space ASAP.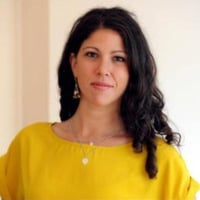 Esther Foreman – The Social Change Nest (host)
Esther (she/her) is the CEO and founder of both The Social Change Agency and The Social Change Nest. She has spent over 20 years working in the not for profit, social enterprise and business sectors, running award-winning campaigns, supporting enterprise and building teams. She founded The Social Change Agency in 2013 with a desire to combine organising, technology, comms and social enterprise to create a leading non sector-specific agency to improve movement building across the world.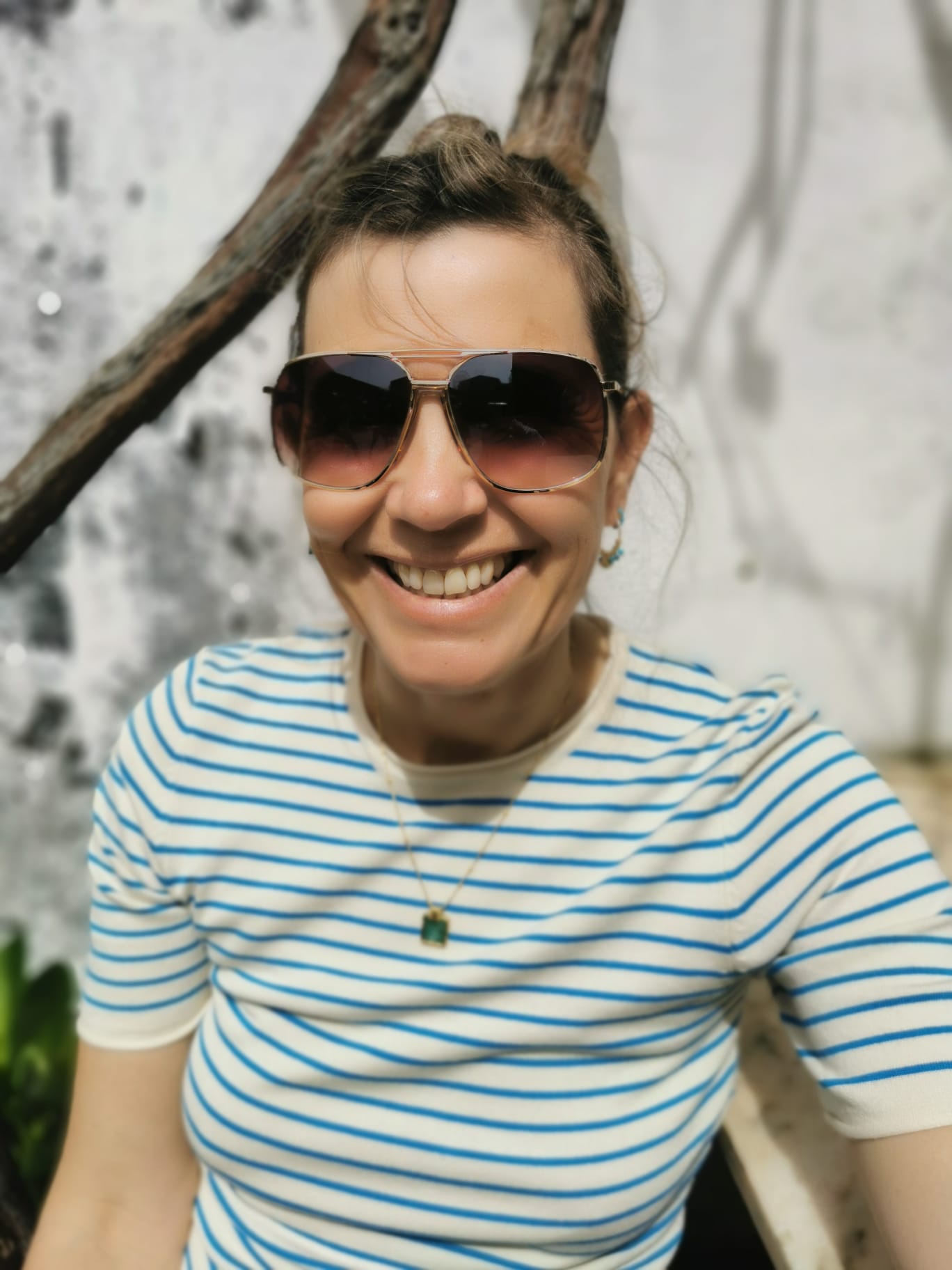 Jo Wells – various social sector advisory roles (chair)
Jo (she/her) is a strategic and collaborative leader with over two decades of experience in the voluntary sector both internationally and in the UK. She led the Blagrave Trust through transformative change into an ambitious and impactful charitable trust, before handing over the reins. She is currently supporting several organisations on strategy and governance whilst she explores her next role. She is passionate about ensuring that those on the margins have a say and stake in the issues that affect them; supporting young people to lead change; enabling governance reform that allows for the future-facing thinking the sector urgently requires; and pushing to model a more inclusive and forward thinking social and philanthropic sector.

Joe Doran – Lankelly Chase (panellist)
Joe (he/him) is an Action Inquiry Manager at Lankelly Chase. He likes sandwiches and supports West Ham (and hates bios).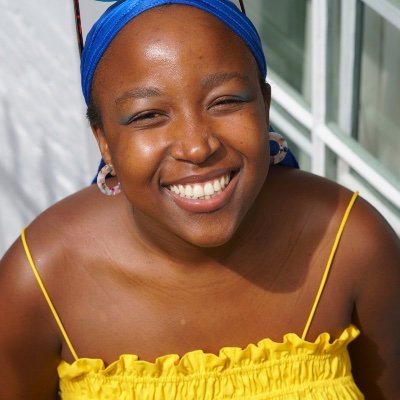 Nonhlanhla Makuyana – Decolonising Economics (panellist)
Nonhlanhla Makuyana (they/them) is a multidisciplinary artist, organiser and educator. Their work focuses on challenging forms of knowledge that are valued under white supremacy and capitalism, instead holding spaces to explore and invest in more felt and lived sources of knowledge. They have a background in facilitation and teaching, they are a facilitator at Campaign Bootcamp and have been a campaigns coach at Advocacy Academy. Their anti-capitalism musings have been published on Gal-dem, Stir to Action and Global Justice Now. They are one of the cofounders of Don't Tell The Village Elders, a grassroots collective seeking to imbed BPOC spiritual practices in the fight for our collective liberation.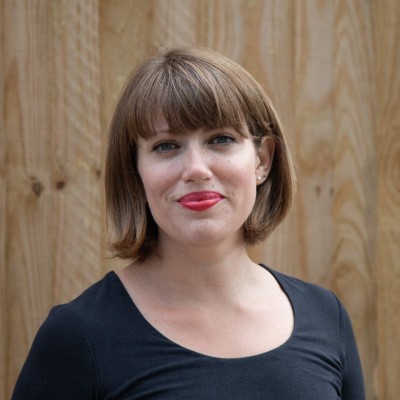 Natasha Friend – Camden Giving (panellist)
Natasha (she/her) is the Director for Camden Giving. She joined in April 2017 and has a background in corporate responsibility. She's a member of the Participatory Grantmakers Community Of Practice Working Group, a Trustee of The Kids Network and part of the first cohort of the GLA's Community Leaders.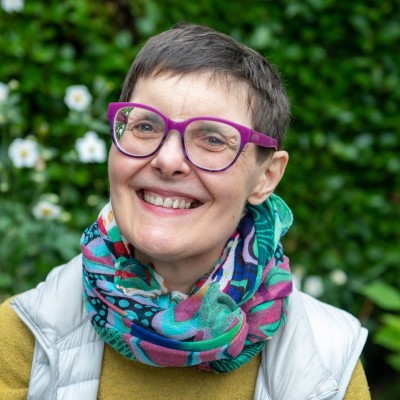 Caroline Mawer – Camden Giving (panellist)
Caroline (she/her) is one of Camden Giving's Participatory Advisors. She was part of the Inclusive Community Fund and is currently on the "We Make Camden Kit" panel. She's big on fighting inequalities; especially around climate justice and the environment. She is a multimedia artist, having previously worked in the health sector and lives with multiple disabilities.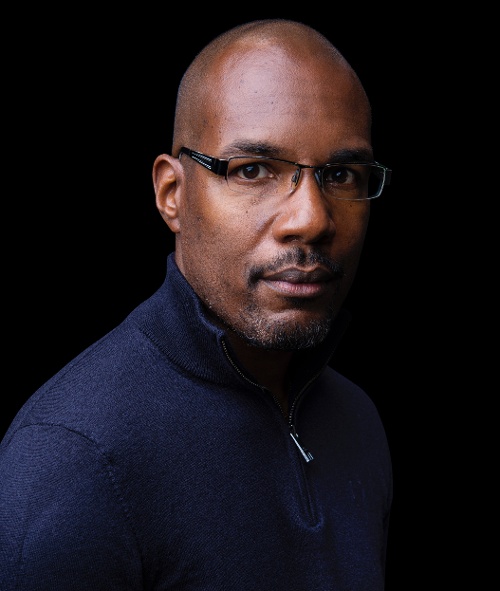 Derek Bardowell – Ten Years' Time (panellist)
Derek Bardowell (he/him) is the CEO of Ten Years' Time. He is an author, transformative coach, part-time park runner, reimaginer, and devoted dad. Once a music journalist and youth worker, and for many years a disruptive funder, Derek works at the intersections of race, culture, and philanthropy. His first book, No Win Race, explores race and racism in modern Britain through the prism of sport and was a Sunday Times and FT Book of the Year. His new book, Giving Back, reimagines philanthropy through a reparative lens. Derek is a Thirty Percy and Mission 44 Trustee.